GYM CLOTHING MANUFACTURER & WORKOUT CLOTHES VENDORS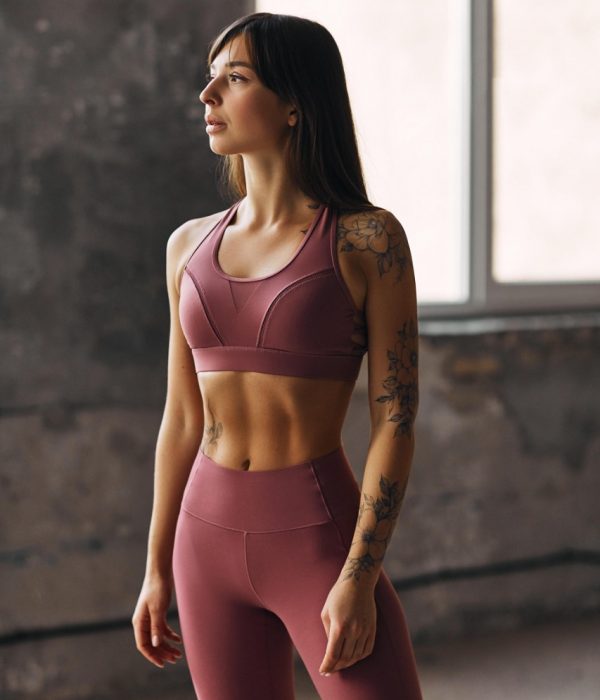 QUALITY ASSURED GYM CLOTING MANUFACTURERS
Our Company Goodworth Sports Came Into Existence in the year 1995 and since then, it has become a distinguished Gym Clothing Manufacturers because of our high quality production that we exports around the world. Working day in and day out to provide our customers with quick and efficient services and premium sports apparel, we have incorporated advanced technologies into our production process. As a Workout Clothes Vendors It has been our pursuit from the very first day to provide brilliant craftsmanship to reach maximum customer satisfaction.
Our highly experienced and well trained workforce operates with vigor and professionalism, constantly engaged in the production of high-quality sportswear using our state-of-the art in-house product development facilities. Pleasing you is our highest priority, so we work diligently and enthusiastically so that you fitness fanatics receive the first-rate sports apparel that you deserve.
Our factory is spread over more than four thousand square meters, with a recruited labor force of approximately 300 employees. Our proficient and extremely qualified staff unites together on a daily basis to assemble a vast range of exceptional sportswear.
YOUR PRIVATE LABEL GYM WEAR MANUFACTURERS
Our company is one of the most eminent Gym Wear Manufacturers, and the credit for that goes to non other than our well-structured infrastructure. In our infrastructure, we have integrated a variety of modern day facilities such as the well known customization facility, R&D facility, warehousing facility, and logistics facility. The use of these latest facilities aids us in emulating our vision, which is completing our consignments timely and effectively and maintaining the quality of our products at the same time. It is our mission to add value to our customer's lives by supplying them with the sportswear that their hearts fancy, so we work strenuously, using the most durable fabrics for our apparel and paying close attention to each and every detail while tailoring them to provide you with the best products available in the entire market.
FEATURE BENEFITS
We offer Customize Log & Label service and fulfill customer's personalized design requirements.
Pre-Production Sample (PPS) Facility
In-House Sublimation Facility
In-House Embroidery Facility
In-House Printing Facility
In-House Stitching Facility
150+ Different types of fabrics/Colors available in stock
Consistency of Material Quality

WORLDWIDE SHIPPING
We provide economical shipping of small orders and we also offer free shipping on Bulk Quantities.

BEST QUALITY
We at Goodworth Sports Never Compromise on our quality standards.

BEST OFFERS
Our Prices are very reasonable according to standards of our instruments.

SECURE PAYMENTS
You can pay us through Western Union, Bank TT or Letter of Credit.